Working group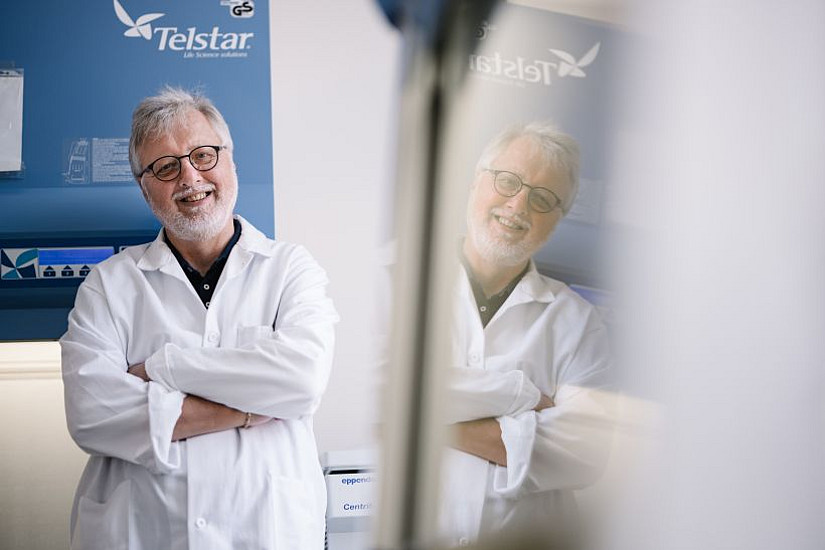 Prof. Zechner has dedicated his scientific life to elucidating lipolysis, the enzymatic breakdown of lipids. For each lipolytic step distinct enzymes (lipases) are responsible, a process which is fine-tuned by a large number of molecular factors. This ensures an adequate response to changes in the metabolic state of the body. Zechner and his team have discovered that an enzyme called "Adipose Triglyceride Lipase" (ATGL) is responsible for the initial and rate-limiting step in the degradation of neutral lipids, the main storage form of fats. This finding has changed the lipolytic dogma that hormone-sensitive lipase is responsible for the breakdown of triglycerides. The co-factor CGI-58 increases ATGL activity 20-fold.
Zechner's current work focusses on the regulation of lipolysis in various tissues as well as on regulatory signals involved in these processes. Moreover, his team tries to elucidate molecular mechanisms that contribute to disease development causally linked to obesity. He also studies the interdepenence of lipolysis and cancer-associated cachexia. Cachexia is the life-threatening wasting of fat and muscle mass often associated with severe disease such as cancer and AIDS and is often the actual cause of death in these patients.
Prof. Zechner has coordinated numerous research networks. Currently, he is the speaker of the SFB LIPOTOX and the European coordinator of the Leducq research network TNT. His scientific achievements have won various national and international awards, including the most prestigious Austrian research price, the Wittgenstein Award, in 2007.
Martina SCHWEIGER
Renate SCHREIBER
Peter HOFER
Franz RADNER
Gabriele SCHOISWOHL
Thomas EICHMANN