Research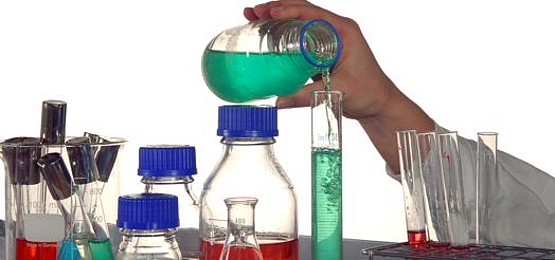 The Institute of Molecular Biosciences focuses on basic research on an internationally competitive level. Researchers at our institute are regularly awarded national and international research grants and publish their results in high-ranking, peer-reviewed journals. Each year our researchers give numerous talks at congresses and symposia all over the world.
The interaction with the international research community is fostered not only by publications and attendance at conferences, but also various research collaborations and the organization of symposia and seminar series attracting renowned speakers from our research fields.
We put special focus on the education and instruction of young researchers, especially diploma students, Ph.D. candidates and young PostDocs. It is our primary aim to build the grounds for independent international research careers. Numerous successful PostDocs at the most renowned universities worldwide and the founding of independent research groups by our alumni are the result of these endeavors.
Find out more about our areas of research and scientists on the following pages.